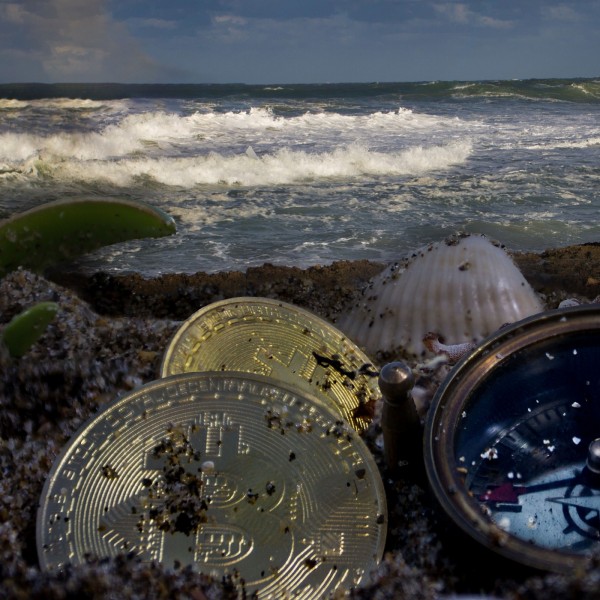 TalkCentral: Ep 259 - 'It's bitcoin, beaches!'
In the podcast this week, Duncan McLeod and Regardt van der Berg chat about the astonishing comeback of bitcoin and other cryptocurrencies. What's driving it? And what happens next?
Also on the show this week, Duncan talks about telecommunications in Mauritius; Regardt reflects on Google's I/O conference; Duncan explains why he unsubscribed from Spotify (reluctantly); and who will be the next minister of communications.
Listen to the show to find out who's been picked as winner and loser of the week.
Regardt's pick this week is Avengers: Endgame, while Duncan has chosen Netflix original movie The Highwaymen.