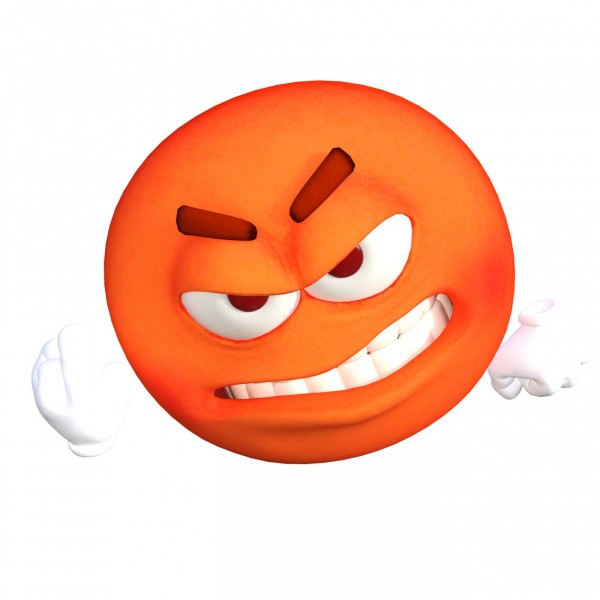 TalkCentral: Ep 260 - 'Angry (about) Wasps'
In the podcast this week, Duncan McLeod and Regardt van der Berg discuss MTN's decision to back down, under consumer pressure, over its plan to introduce an opt-out-only out-of-bundle service.
Also this week, Donald Trump's war on Huawei; Naspers told it can't buy WeBuyCars; and the big WhatsApp exploit.
Listen to or watch the show to find out who's been picked as winner and loser of the week.
Duncan's pick this week is 4K Video Downloader, while Regardt has chosen a new super-light laptop from Asus.