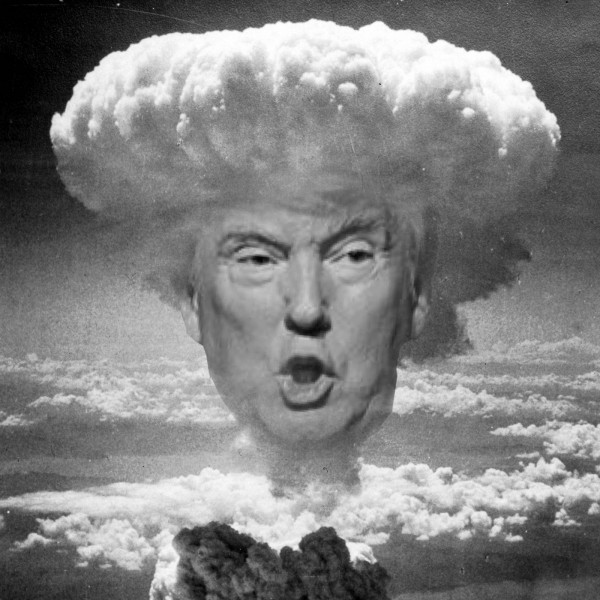 TalkCentral: Ep 261 - 'Techpocalypse'
In the podcast this week, Duncan McLeod and Regardt van der Berg unpack the developments around Huawei and what they might mean for the future of the company and smartphones as we know them.
Also on the show, Facebook's plan to launch a cryptocurrency, a preview of Telkom's full-year results and the latest feature update to Windows 10.
Plus, are your headphones spying on you?
Watch or listen to the show to find out who's been picked as winner and loser of the week.
Regardt's pick this week is the Nokia 105 feature phone, while Duncan has chosen the air-quality app AirVisual.