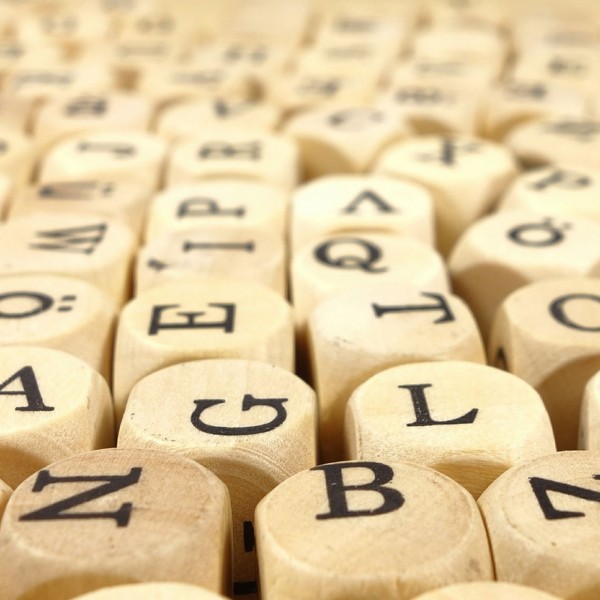 TalkCentral: Ep 263 - 'Attack of the abbreviations'
In the podcast this week, Duncan McLeod and Regardt van der Berg discuss the new department of communications & digital technologies - is it more of the same, or will it be the "department of action"?
Also this week, Huawei's foldable phone is delayed (and it's not Donald Trump's fault); Showmax to offer live-streamed sport; and Asus's amazing new ZenBook Pro Duo.
Listen to the show to find out who's been picked as winner and loser of the week. Regardt's pick this week is the new Dropbox, while Duncan has picked the mini series Chernobyl.
You can send a WhatsApp to the show on 0719991111. And please consider subscribing to our YouTube channel.