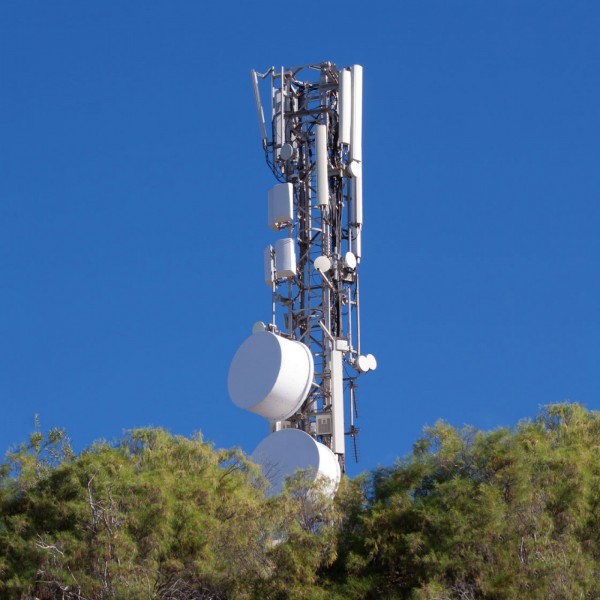 TalkCentral: Ep 267 - 'Only a decade late'
On TalkCentral this week, Duncan McLeod and Regardt van der Berg talk about government's spectrum policy direction to communications regulator Icasa.
Also this week, a new Windows 10 start menu may be coming, Apple's acquisition of Intel's cellular modem business and City Power's ransomware attack.
Listen to the show to find out who's been picked as winner and loser of the week.
Regardt's pick this week is Showmax's sports offering, while Duncan has chosen the LG G8S ThinQ.