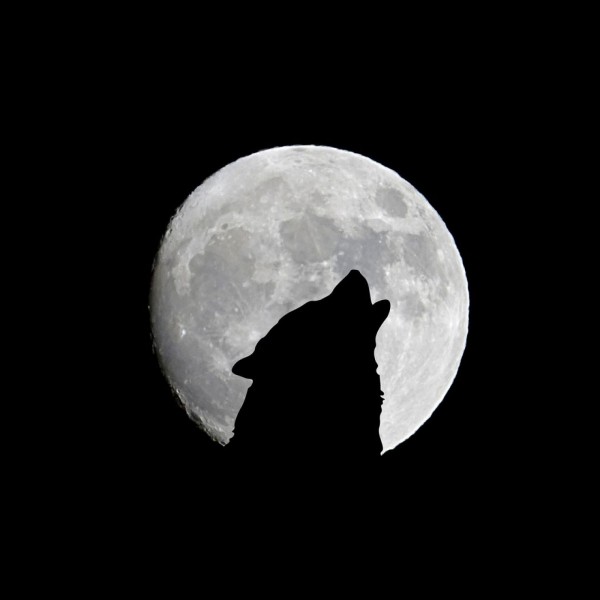 TalkCentral: Ep 269 - 'Attack of the tardigrades'
In the podcast this week, Duncan McLeod and Regardt van der Berg chat about the week's big technology news, including fresh details on Huawei's HarmonyOS and how criminals are destroying South Africa's mobile infrastructure.
Also this week, Samsung's Galaxy Note10, Vodacom wants to switch off its 2G network and thousands of tardigrades have crash-landed on the moon.
Listen to the show to find out who's been picked as winner and loser of the week.
Regardt's pick this week is a cheapie Bluetooth car receiver, while Duncan has chosen Pieter du Toit's book The Stellenbosch Mafia.
Catch us live on YouTube on Sundays at 1pm at youtube.com/techcentral.