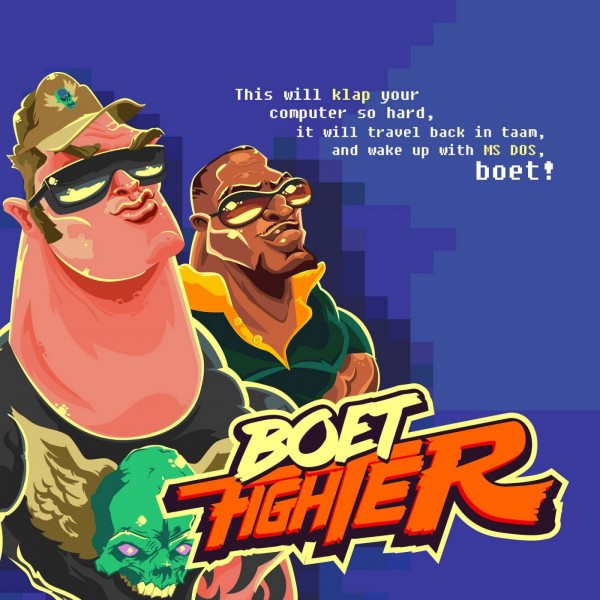 TalkCentral: Ep 270 - 'Fourways in, no ways out'
General chaos ensues on the podcast this week as Duncan McLeod and Regardt van der Berg are joined by Louis Du Pisani, the CEO of the company behind the South African videogame Boet Fighter.
Du Pisani talks about what's involved in developing an indie game in South Africa and the background to Boet Fighter - and he reveals the game's (probable) release date.
Also on the show this week (and in between the chaos): Cell C pulls the plug on wholesale fixed LTE, Huawei's Mate 30 Pro won't have Google apps and Toyota's plan to put a Wi-Fi hotpot in all its new vehicles.
Regardt's pick this week has something to do with cooking, while Louis has picked a box of rewritable compact discs.
Join us live on Sundays at 1pm on YouTube at youtube.com/techcentral.