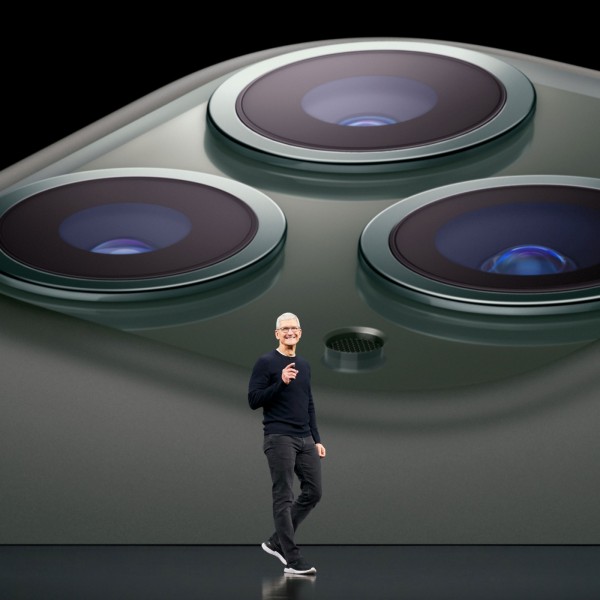 TalkCentral: Ep 271 - 'Pro to the power of Max'
In the podcast this week, Duncan McLeod and Regardt van der Berg unpack Apple's big keynote, looking at everything from the new iPhones to the surprise price of the company's new Netflix competitor.
Also this week, a preview of Blue Label Telecoms' and Cell C's results, a look at USB 4 and news on Microsoft's upcoming update to the Flight Simulator franchise.
Watch or listen to the show to find out who's been picked as winner and loser of the week.
Duncan's picks this week are Vivaldi for Android and Offline Survival Manual for Android, while Regardt has chosen a Wi-Fi smart bulb.
Join us on Sundays on YouTube at 1pm at youtube.com/techcentral.