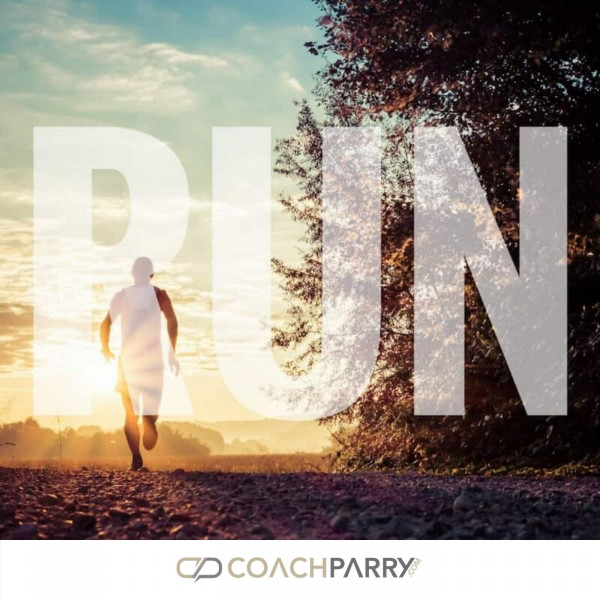 We help Margaux put a plan together to run a sub 3 hour Two Oceans Half Marathon
On this episode of RUN with Coach Parry we catch up with Margaux Truter who is training for the Two Oceans Half Marathon and we help her put a plan in place to run her first sub 3 hour 21km.

In this podcast:

✅ You will discover how she started running and some of the obstacles she had to overcome like stopping smoking.

✅ We put a plan in place that will enable Margaux to complete the Two Oceans Half Marathon in under the 3 hour cut off.

✅ We look at how to approach your training runs, so that you run them at the correct paces.

✅ We discuss how to choose the training routes that are going to give you the biggest benefit

✅ We also spoke about the best way to adjust your running stride for maximum impact, particularly when running up and down hills.

✅ We touched on what cross-training should Margaux add to her plan that will help her reach her goal

✅ and also why regular visits to a physiotherapist is important (even if you're not injured)

The links to the resources mentioned in the podcast are below.