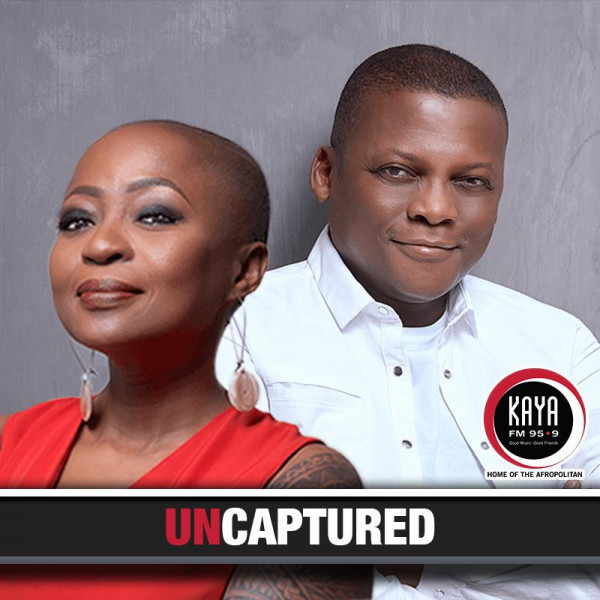 Naming a child is an opportunity to enrich human history with a story
Naming a child is an opportuI have been toying with the idea of changing my name. Yes, I mean going to home affairs and formally changing it. The way I figure, "Ndumiso Ngcobo" has taken me this far and I'm not sure it can take me any further.
Take my elder brother. My father named him Mazwendoda. That means "The words of a real man". The background story goes that when my mom started dating him, "a mere, ordinary teacher", some of her family members pooh-poohed the notion that the union would go anywhere. A doctor, yes. Maybe a lawyer, even. But certainly not some "ruralitarian" chalk pusher. So when they got hitched 50 years ago, the country bumpkin took a swipe at the doubting Thomases, wryly remarking, "Sekuya ngamazwi endoda ke." (The words of a real man are coming to fruition.)
If you could rename yourself, what name would you pick?