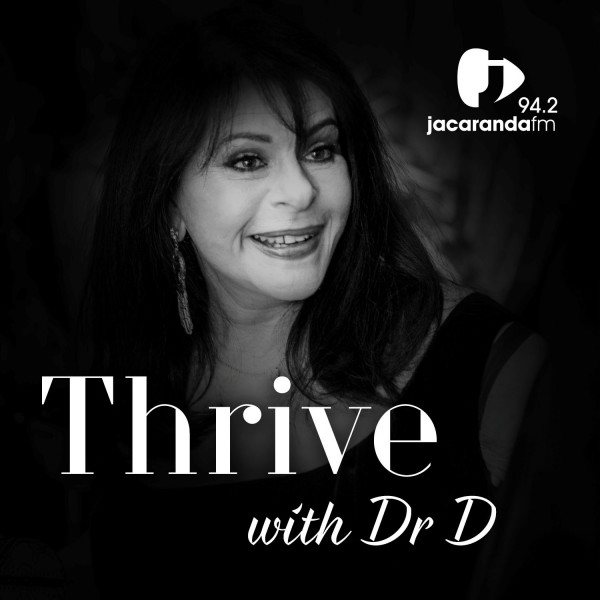 Tracy Going - Domestic Violence: 'Brutal Legacy' & lessons of Thrival
Join 'DrD' and her guest, Tracy Going - award-winning former TV and radio news anchor and author of 'Brutal Legacy: A Memoir' - as they discuss with every woman, mother, sister or friend, how to recognise signs, reach out for help and overcome the crippling effects of domestic violence.

They look at:
How does a whirlwind love relationship turn horrendously violent?
How do you navigate the landscape of post-traumatic stress disorder, public opinion and betrayal of justice?
Can you recover from the devastating psychological effects of violent physical abuse?
How do you survive and thrive to embrace your life with renewed faith and optimism?