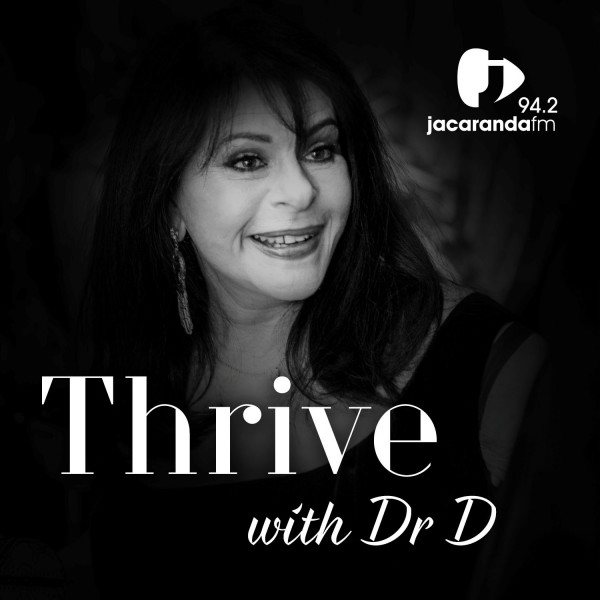 Forgiveness and Reconciliation
Have you ever been stuck in a moment that you cannot forget or move on from? In this week's Thrive with 'DrD' podcast, we explore forgiveness and reconciliation. "People think forgiveness is redeeming other people's behaviour. That's not the case at all. What's wrong is wrong. But, we want to be free [which is where forgiveness comes in]," says our guest, John Edmonson.

We explore:
* Why forgiveness is necessary
* If reconciliation is always possible
* How to deal with betrayal and pain
* We look at the unresolved conflict that can be passed on through generations

Join 'DrD' in conversation with John Edmonson, CEO of Life Works Foundation in Texas, USA. John is a Mindfulness, Health, Wellness and Recovery expert.