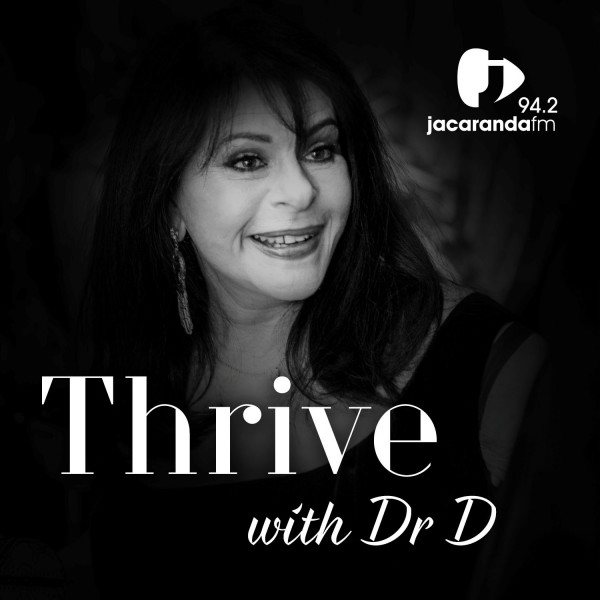 Post-Traumatic Growth: Lessons for the New Year
2020 has been a year filled with personal, relationship, family, business and global challenges. We have experienced uncertainty, lack of predictability, loss of jobs, money, physical contact and huge mental health issues. How do we not let suffering go to waste? Are there lessons that can be learned and sustained to improve our present and our future?
What can we take into 2021 that will generate new possibilities and greater fulfillment?

In this podcast, the final one for 2020, 'DrD' discusses:
• Priority Shift
• Gratitude
• Resilience
• The healing power of support
• Balance between taking control and trusting the process
• Being a more integrated member of the human race
• Self-compassion and kindness

Make the rest of your life the best of your life on Thrive with 'DrD'. Happy Holidays and happy 2021!