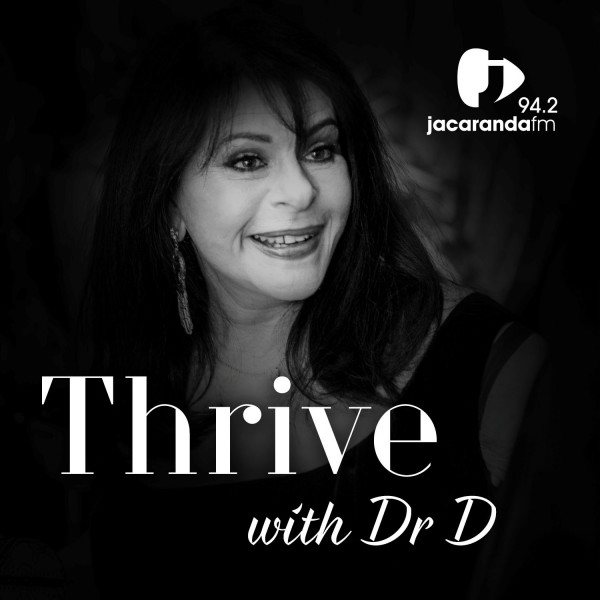 The Science of Happiness with Justin Cohen
Did you know that people who are happier have substantially higher income; get sick less often and recover more quickly; have higher tolerance for pain, more tolerance for stress and less memory loss?
*Justin Cohen - bestselling author, global speaker and transformational coach - believes there are practical things you can do every day to be happier. In this podcast, he speaks to 'DrD' Dorianne Weil about the science of happiness.

*Along with Harvard professor Matt Killingsworth, Justin Cohen was the positive psychology expert on the global 'Joy takes you further' happiness campaign. He hosted Gurus on CNBC Africa where he interviewed some of the world's leading experts on success. He is the host and coach on Mnet's 'The Single Wives' starting on the 3rd of September. Justin is a doctoral candidate at Middlesex University in London.