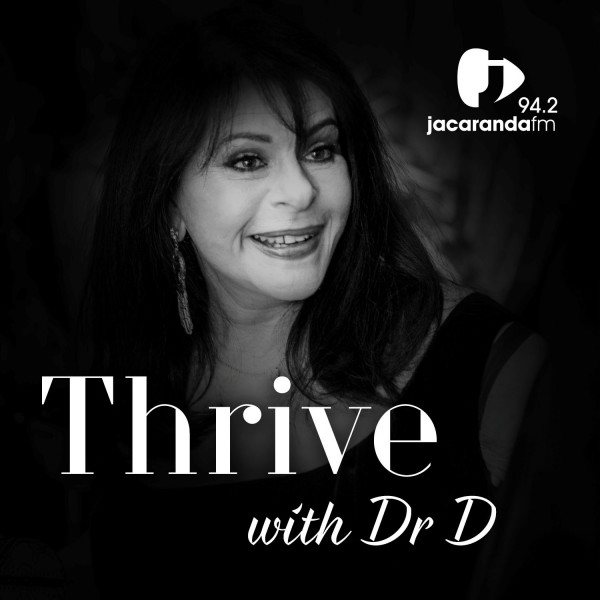 Your thoughts determine your destiny – with John Demartini
Your innermost dominant thought becomes your outermost 'tangible reality'. That's the belief of Dr John Demartini, Human Behavioural Specialist, Educator, Internationally Published Author and Business Consultant. He talks to 'DrD' about how to understand negative self talk – where it comes from and what purpose it serves; why you don't need to "fake it 'til you make it" – he says authentic confidence is a natural by-product of living in alignment with your highest values; and how to develop authentic confidence – by focusing your energies on goals that naturally inspire you! Listen here...

* Note this episode was recorded before the national lockdown.