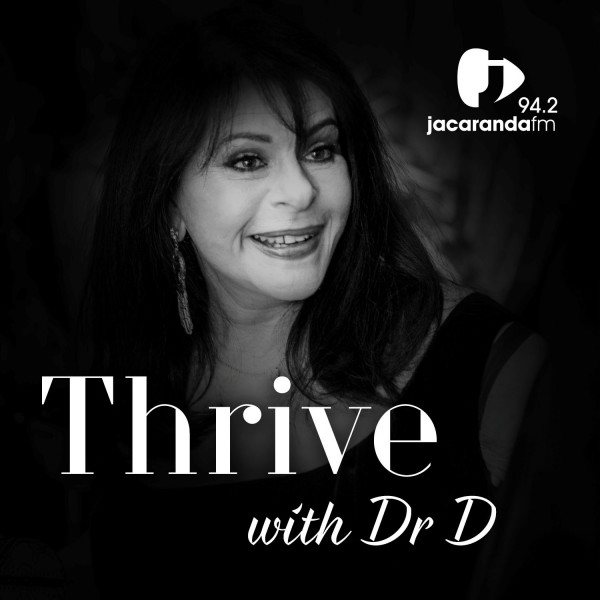 Rock star Steve Vai in conversation with 'DrD'
Three-time Grammy Award winner, fifteen-time Grammy nominee; Frank Zappa, Van Halen and Whitesnake lead guitarist; composer, singer, songwriter, and producer Steve Vai unpacks his life experiences and shares his ideas in this week's Thrive with 'DrD' podcast.
Steve Vai talks about his career in music and how it's helped teach him his most valuable lessons, including:

• Understanding the power of desire
• Dealing with fear through influencing your thoughts
• Knowing that you are in control of your life
• Being aware and expressing gratitude and appreciation
• Experiencing joy, creativity, abundance and love.

Join Steve Vai and 'DrD' Dorianne Weil as they recognise that America and the world are on the brink of possibility and integrative change.

*Music courtesy of Steve Vai.