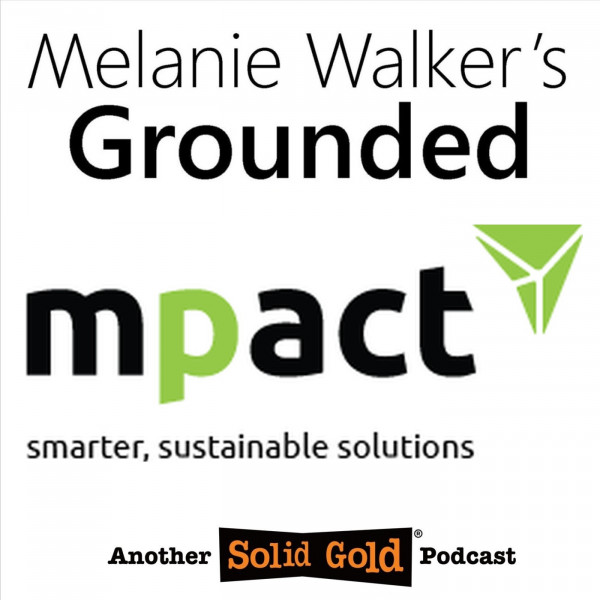 #083 The Protection or the Environment is up to You! | Donna-Mari Noble
How to be a useful member of the Human Race.

Donna-Mari Noble (Communications Manager, MPact)

National Recycling Day happened on the 17th September this year in South Africa - did you do your bit to help lessen your load on the planet?

Donna-Mari Noble of MPact recycling gives us the latest on how South Africa is faring when it comes to recycling - and it's not all bad news!

We also delve into what happens to things that could be recycled aren't, where your waste goes, and how you can get you - and importantly, your child - involved in making a difference and being a 'cleaner' human becoming.