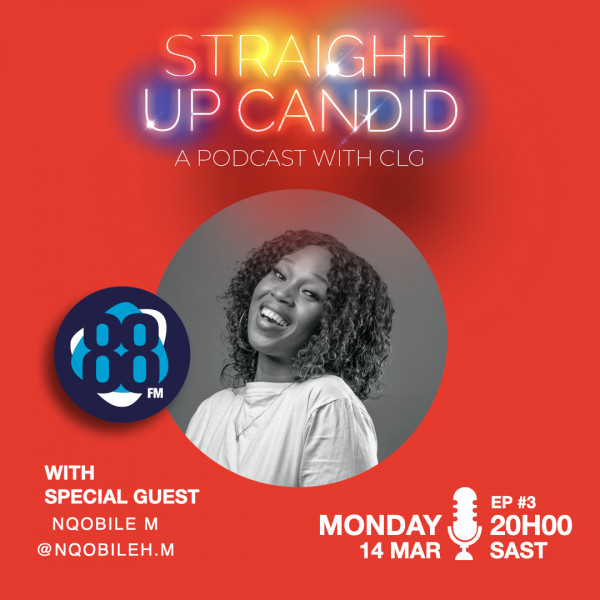 Episode #3: Overcoming Emotionally Abusive Relationships with Nqobile M
On the third episode of Straight Up Candid, qualified clinical psychologist Nqobile M sits down with CLG to unpack the journey of healing from emotionally abusive relationships. Nqobile helps us identify what a gaslighter really is and how to spot narcissistic behaviour... Because your mental health matters.

Disclaimer: this episode comes with a content and trigger warning of emotional abuse. This is simply to empower you, our audience, with the knowledge you need to make healthy decisions about how and if you should consume this podcast content.