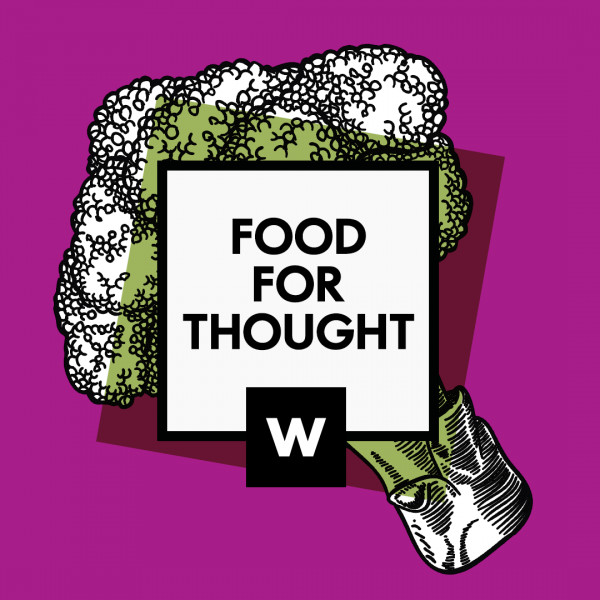 Ep. 1: Why does all my food come in plastic?
Have you every wondered why so much packaging is used in grocery stores? Why is more not being done to eliminate the waste we produce as a society? What are supermarkets doing – if anything – to reduce the plastic that ends up in landfills?
In the pilot episode of "Food for Thought", Redi Tlhabi goes on an investigative journey to to discover the big, small and unexpected stories that are gripping the global food landscape.
Redi's journey of discovery is one every South African needs to take in the face of the recycling debate and on the way to creating a circular economy. Instead of feeling overwhelmed and helpless when it comes to recycling effectively, this episode will leave you empowered, and provide ways to become an active participant in shaping the future around you - and you'll also find out why those pesky flies aren't always a bad thing.
Links you should know about:
Woolworths:
www.woolworths.co.za
Woolworths Good Business Journey:
https://www.woolworthsholdings.co.za/sustainability/our-good-business-journey/
South African Plastics Pact:
https://www.saplasticspact.org.za/