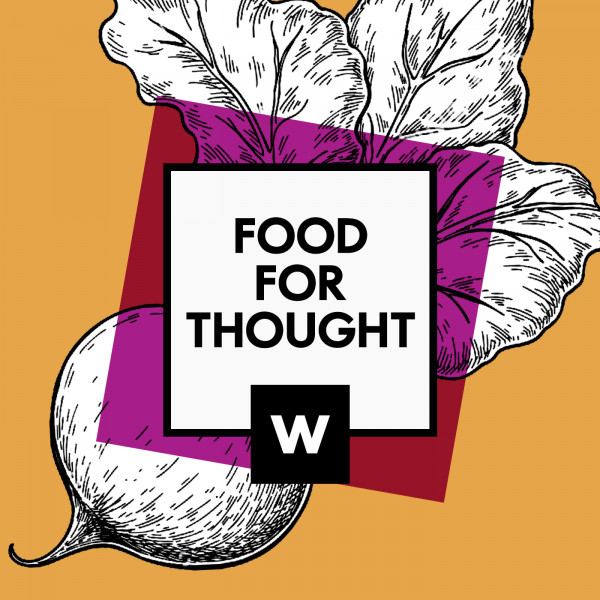 Ep. 3: Can veganism help save the planet?
Can a vegan diet help save the planet? What about the people who don't want to give up meat but want to do their part? Is there a better solution for everyone?
In episode 3 of the Woolworths 'Food For Thought' podcast, Redi Thlabi goes on another investigative journey to find the answers to these pertinent questions and more. She explores veganism, vegetarianism and flexitarianism with Chef Mokgadi Itsweng and the futuristic world of lab-grown meat with Tasneem Karodia, Co-founder and COO at Mzansi Meat. She chats to Catherine Bothner, head of consumer insights and trends at Woolworths Food who dissects the 'great protein flip' we've seen happening in the past few years.
Join Redi as she discovers enlightening information that will reveal what you can do today to positively affect the food landscape both today and in the future. Make sure to subscribe so that you never miss an episode!
Links you should know about:
Woolworths:
www.woolworths.co.za
Woolworths Good Business Journey:
https://www.woolworthsholdings.co.za/sustainability/our-good-business-journey/
ProVeg International:
https://corporate.proveg.com/
Mzansi Meat:
https://www.mzansimeat.co/
'Veggielicious' by Dorah Sithole:
https://www.nb.co.za/en/view-book/?id=9780798181471
All music and SFX licensed with permission from audiio.com