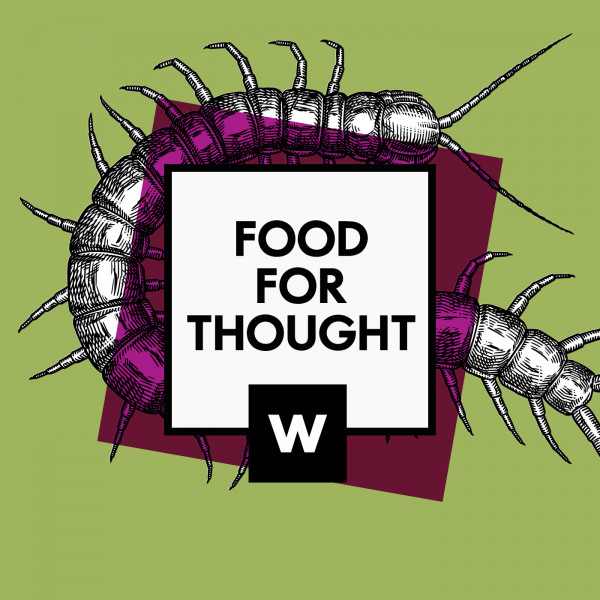 Ep. 2: What will we eat in 50 years?
Have you ever wondered what we'll be eating in 50 years? Will there be any fish left in the ocean? Will we be vegan or survive on hi-tech supplements or on bugs and cacti? Will it be possible to feed our planet's growing population with our resources under threat as they are?
In episode 2 of "Food For Thought", host Redi Tlhabi takes us on another exciting food journey to explore these big questions. Featuring some of the leading voices in food and innovation right now, we hear from trends forecaster, Hannerie Visser and head chef and owner of Emazulwini restaurant, Mmabatho Molefe, amongst others. Everything from 3D printed food to sonic dining and the return to Africa's roots of nose-to-tail dining.
Join Redi as she discovers some enlightening information that will reveal what you can do today to positively affect the food landscape, both today and in the future. Make sure to subscribe so that you never miss an episode!
Links you should know about:
Woolworths:
https://www.woolworths.co.za/
Woolworths Good Business Journey:
https://www.woolworthsholdings.co.za/sustainability/our-good-business-journey/
The Morningside Shopping Centre Neighbour Roots Urban farm:
https://www.morningsideshops.co.za/neighbour-roots/
Mmabatho Molefe's braai pap with lamb kidney:
https://taste.co.za/author/mmabatho-molefe/
All music and SFX licensed with permission from
https://audiio.com/