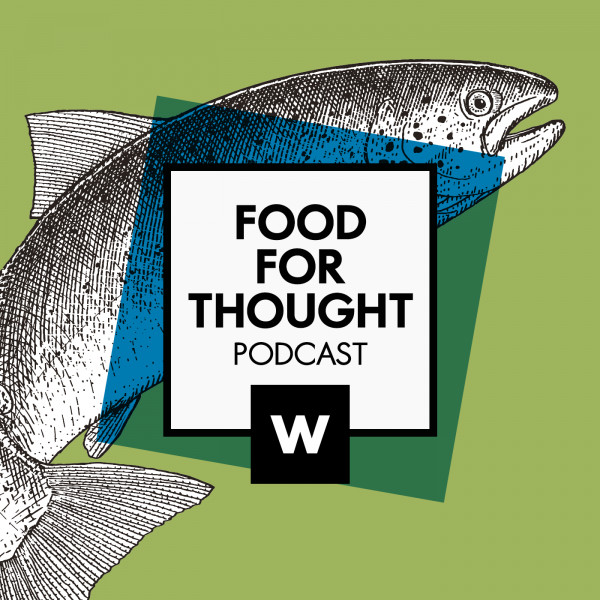 Ep. 6: Sustainable seafood: reality or myth?
Do sustainable fishing practices and the plight of the oceans due to global warming impact how and where you buy your fish? In short, it should. However, the 'save our oceans' conversation can be complicated and overwhelming so this episode aims to unpack it and empower you to make better choices.
Our host, Redi Tlhabi, explores if there's such a thing as sustainable seafood, what the Woolworths sustainable seafood journey looks like and how South African fisherwomen are getting the recognition they deserve.
Join Redi as she discovers enlightening information that will reveal what you can do to positively impact our oceans, and ultimately our future food landscape, by buying from transparent, fair and ethical seafood supply chains. Make sure to subscribe so that you never miss an episode!
The content shared on this podcast is for discussion and information purposes only, and should not be taken as advice. The views and opinions discussed here are those of the podcast host and guests and do not represent those of Woolworths.
Links you should know about:
Woolworths:
www.woolworths.co.za
Woolworths Good Business Journey:
https://www.woolworthsholdings.co.za/sustainability/our-good-business-journey/
Abalobi:
https://abalobi.org/
SA's entry into the 2021 Textile Biennial at Museum Rijswijk in the Netherlands:
https://www.dailymaverick.co.za/article/2021-10-29-food-for-thought-from-found-materials/