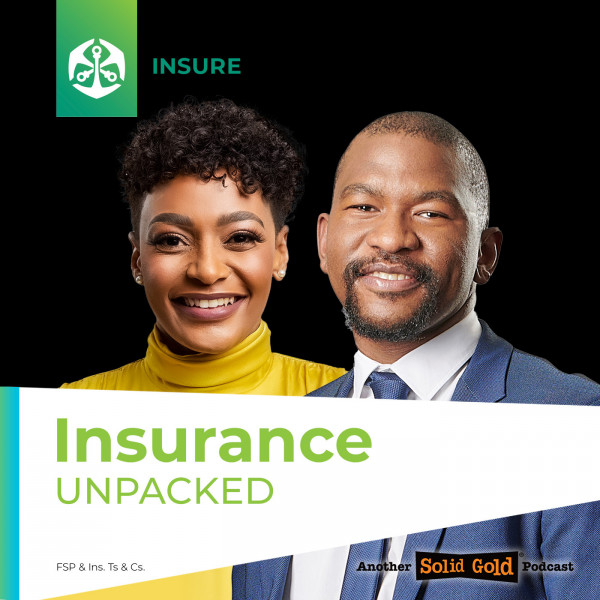 How the inflationary environment is impacting your insurance
Lizo Mnguni (spokesperson Old Mutual Insure) and Gugulethu Mfuphi (Financial journalist & Global moderator)

Following the disruptive lockdowns of the past two years, global supply chains have struggled to normalise. This has seen the dramatic increase in the price of everyday items, leading to inflation rates last seen several decades ago. Economists are saying that it is likely to persist for the next while. To combat this, the South African Reserve Bank and other central banks across the globe have raised interest rates, further putting pressure on the consumers' spending power. These actions, together with the global inflationary environment, are causing the usual trends to buck. Insurers and consumers are being affected, especially when it comes to claims stage. To unpack this issue further, I'm chatting to Lizo Mnguni, spokesperson at Old Mutual Insure. The topic of this podcast is around how the inflationary environment is impacting your insurance.