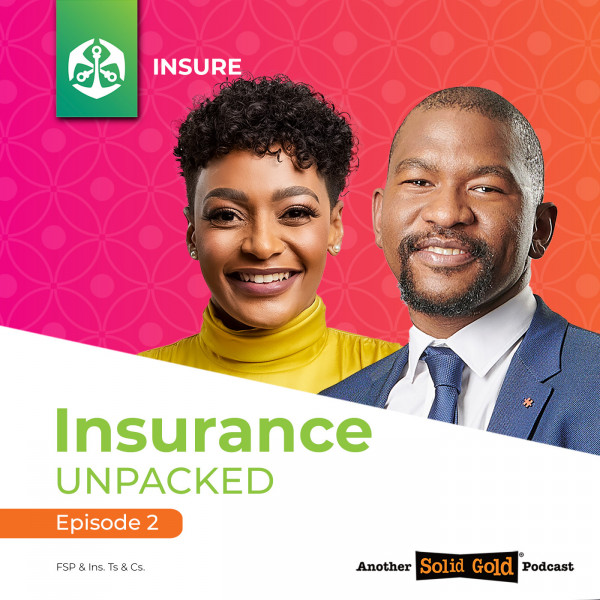 What does La Niña mean for your home?
Lizo Mnguni (spokesperson for Old Mutual Insure) and Gugulethu Mfuphi (Financial journalist & Global moderator)

La Niña – a global weather phenomenon – is expected to bring higher than average rainfall this summer. It is happening against the backdrop of climate change, which is touted to bring catastrophic consequences with it, including increased levels of drought, heighten the risk of mudslides, and exacerbate fire season.

With South Africa experiencing a growth in the frequency and intensity of disasters, reducing our risk is vital to saving lives and livelihoods and minimising losses. And so, there is no better time than now to promote a culture of disaster reduction and preparedness.

This podcast discusses how to manage impact of La Niña, and how you can minimize the risk of losses in a disrupted climate.