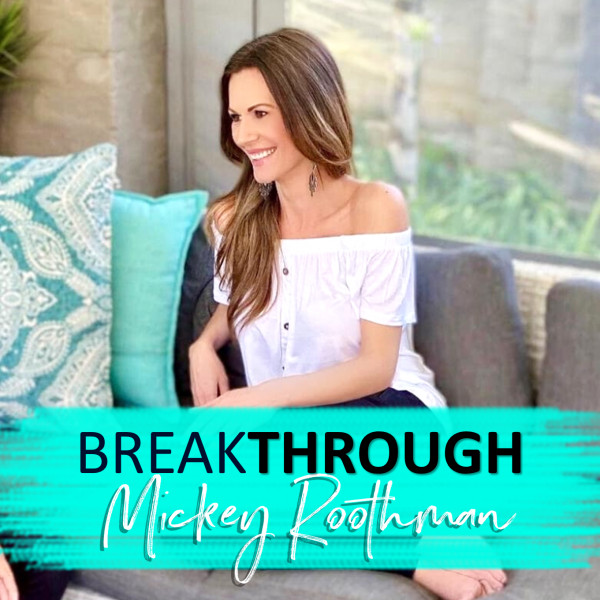 #39 - You've Read The Personal Development Books & Done The Courses, Now What?
Having worked as a Personal, Professional And Spiritual Development Coach for over a decade, I've seen so many people make amazing progress and transform their lives, only to go off course again the moment some turbulence hits their lives.

In my own life and on my own journey its happened to me more than once as well.

Why is it that we struggle to maintain our new truth, state of being and our faith, even when we have the tools and we know better when difficulties cross our path?

This week's episode is a snippet from my Signature Life Transformation Course (The Ultimate Life Transformation Program), where I give a few important reasons why we tend to "snap back" to our old patterns and old self at times, and struggle to remain in our new state of unwavering faith.

For more information on my Signature Life Transformation Program you can visit www.mickeyroothman.com

I trust you're going to enjoy this episode and that these golden nuggets will help you to build unwavering faith and stay on the path even when difficult experiences come your way.