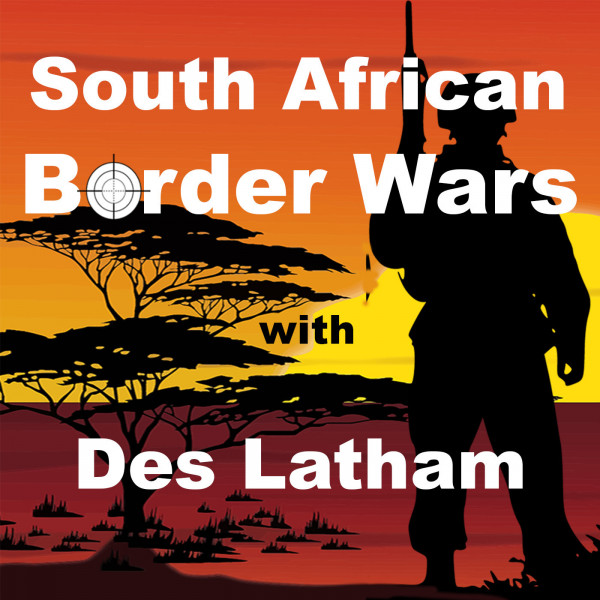 Episode 103 – The First Battle of Tumpo Triangle where 61 Mech faced a fierce FAPLA bombardment
It was D-Day for the next attack across the open ground east of the Tumpo Triangle, just outside Cuito Cuanavale in southern Angola. The town was now regarded as a moral prerequisite rather than strategic necessity, Luanda's position here was no surrender, while in Pretoria, the political leadership knew that they could not take the town.

This would have prompted an escalation which the National Party could not afford at this moment in their history. The South African economy was weakening, and the public support for this long war in Angola had ebbed significantly.

As you've heard, the Cubans and Angolans with the Russian advisors were dug in and ready to the east of Cuito Cuanavale, dozens of tanks, thousands of men, covered by Su-22 and MiG fighter jets and ground support aircraft, M-46 heavy artillery ranged and ready, the terrifying Zu-23 anti-aircraft guns horizontal, ready to pound the Ratels.

Mike Muller's 61 Mech was going to launch itself into this flatland on 25th February 1988, a direct assault on a heavily fortified position with fewer men. Not what the military handbook says - as we all know. If you do not have the element of surprise, then you need 3 to 1 odds in your favour, however poorly trained you believe the other side may be.

The Angolans by now were not as poorly trained as the SADF liked to think. FAPLA been fighting the South Africans since 1975 and had learned a great deal over the past 13 years.