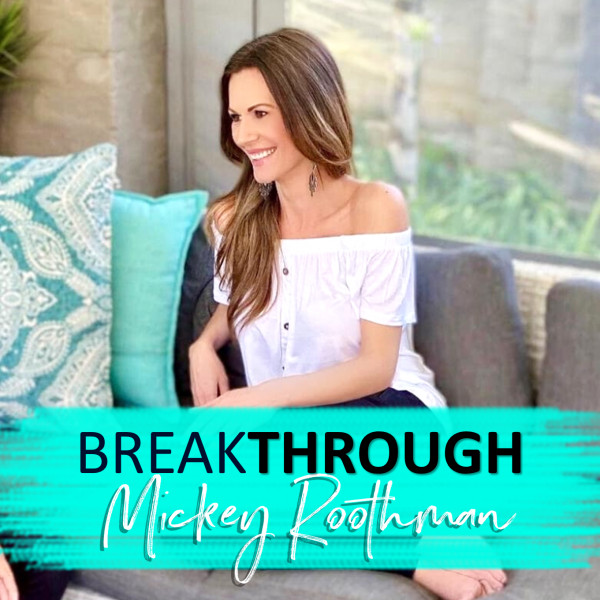 #43 - Guided Visualization | A Powerful Tool To Reach Your Desired State
Visualization has been around for decades and are used by some of the world's most successful people, from Olympic Champions to CEO's of Fortune 500 Companies.

But what is it really and why does it work?

In this episode, I share some of the bonus benefits of visualization as well as some of the key elements to keep in mind to make it a powerful daily tool and experience for you.

If you are new to Visualization, then this episode is for you. Or if you are already familiar with it, you might enjoy the guided visualization included in this episode.

Thank you so much for tuning in and for supporting this channel.

Please do remember to subscribe and rate this channel, and please do share your experiences with visualization in general, as well as this guided visualization with me in the comments section below.

As always - Enjoy!

Connect with me over at mickeyroothman.com.