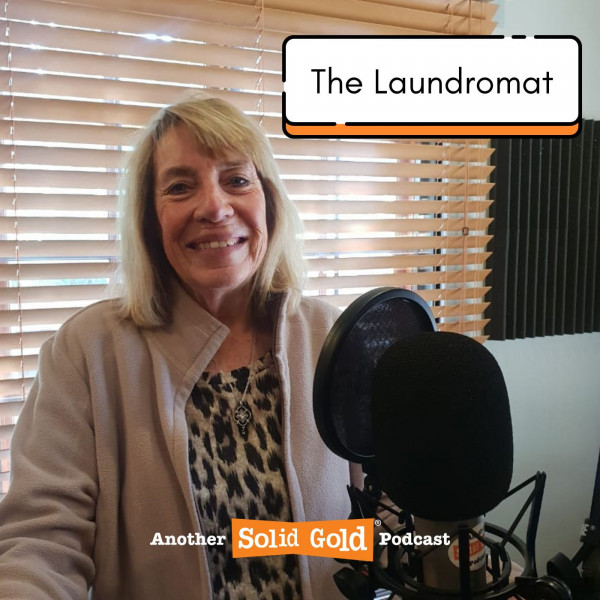 The Laundromat with Dawn Pretorius
It was the Wolfsburg Questionnaire that did it.

The Wolfsburg Questionnaire is a list of some 150 questions sent by one bank to another on their initiatives to curb money laundering. Technically, it is supposed to reveal just how compliant the financial institution is that you're working for. But that is only one example of our global efforts to stamp out money laundering. The reality is that money laundering continues to grow exponentially and collusion, corruption, and confusion are only getting more sophisticated.

Welcome to The Laundromat, the podcast that talks to funding more or better initiatives to stamp out money laundering by applying good minds, young minds, controversial minds, and professional minds to this problem. You will be contributing to a more equal world where not only the rich are rich.