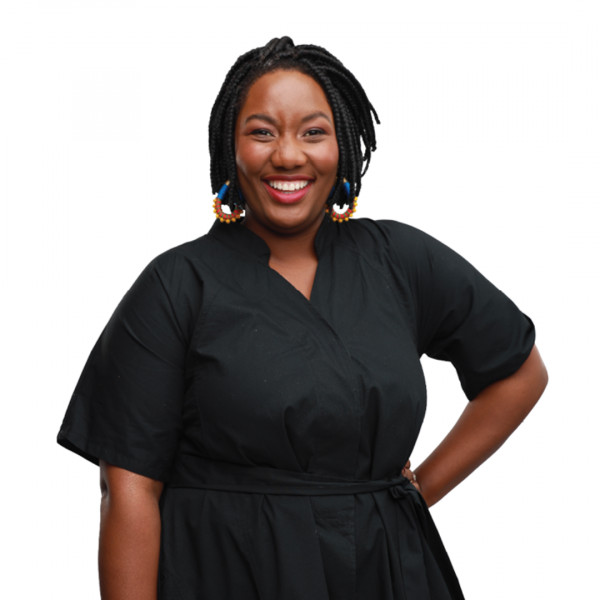 Alles wat jy moet weet oor Laerskool De Aar se BUZZZ-naweek
Laerskool De Aar se BUZZZ-naweek vind hierdie jaar op 13 en 14 Oktober 2023 op die skoolterrein plaas.
Die BUZZZ- naweek skop reeds op 10 Oktober af wanneer daar 'n hele geesweek vir die leerlinge beplan word. Daar sal elke dag 'n aktiwiteit vir die leerlinge wees om aan deel te neem!
Op Vrydagoggend begin al die pret met 'n "colour run", 'n "paint ball" kompetisie en die hoogtepunt- 'n kaskarresies. 'n Nuwe item vind ook plaas: bakkie trek. Die skool se bakkie word deur spanne getrek oor 'n afstand van 50m op die rugbyveld.
Die BUZZZ terrein open amptelik om 14:00 en daar sal 'n veld vol EDDIES "Slip en Slides" wees sowel as 'n uitdagende Santam "paint ball"-baan.
Gedurende die middag arriveer verskeie motorfiets entoesiaste om die naweek saam met ons te geniet. Die motorfiets rally, 'n nuutjie op ons program, word in samewerking met die plaaslike Karoo Rebels motorfietsklub aangebied. Die motorfiets entoesiaste sal of in plaaslike gastehuise tuis gaan, of op die XEROS Rally kampterrein op die sportveld.
Plaaslike kunstenaars, wat ook oud –leerlinge van ons skool is, Anke van der Westhuizen, Leandro de Carvalho, Adoné Otto en Prince Rajabu skop die joligheid om 17:00 af in die Fit It tent wat die hele naweek die hoofsentrum van die fees sal wees.
GenT, 'n lekker dansorkes van Kimberley tree om 19:00 op en sal die gees opbou vir die jaarlikse Geneco Repro duiweveiling wat in samewerking met die De Aar Posduifklub plaasvind. Tydens die duiweveiling koop die bieër die "regte"van die duif om op Saterdag 14 Oktober namens die bieër te vlieg. As die bieër se duif eerste inklok, is groot prysgeld te wen. Die prysgeld word persentasie-gewys volgens die veiling se totale inkomste bereken en in die verlede het 'n duif wat vir R 3000 opgeveil was, sy koper R 50 000 in die sak gebring. Slegs die 30 topduiwe van die klub word opgeveil.
Die tweede been van die veiling is die sogenaamde "R 100-duiwe". Hier kry almal die geleentheid om 'n duif vir slegs R 100 te "koop" en die "eienaar" van die wenduif steek R 5000 in die sak. Die wedvlug vind plaas vanaf Williston na De Aar.
Daarna gaan ons gaskunstenaars, Ivan Roux (om 21:00) en Irene-Louise van Wyk (om 22:00) die Novels verhoog in die Fit-It-tent laat bewe en almal se voete te laat jeuk.
Regdeur die naweek is heerlike eetgoed soos, Kerrie en rys, broodjes, Yankees, slap chips, pannekoek en tee/koffie/ cappucino in (De Herberg Lodge) stalletjie te koop. Eie aan die Karoo kan 'n heerlike skaaptjoppie of sosatie, boerewors en roosterkoeke by die "Kÿto"braaistalletjie te koop wees.