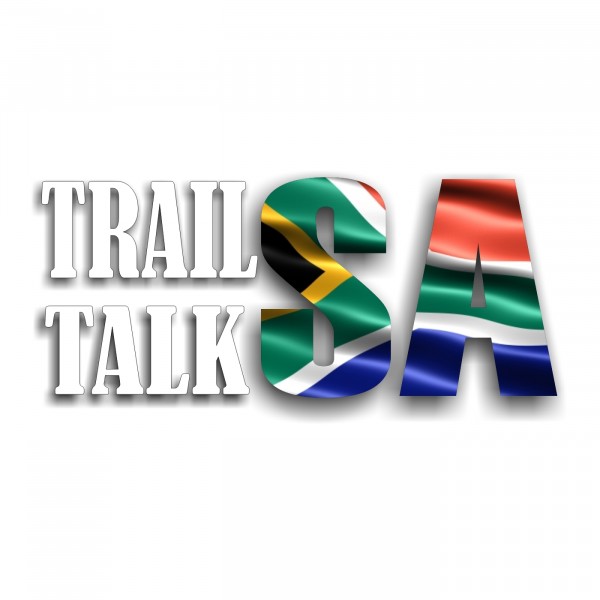 Is the 100km Ultra Trail Cape Town for you?
Welcome to the next edition of Trail Talk SA, Brad Brown with you and we're talking a race that just looks absolutely spectacular today. It's a great pleasure to welcome from Cape Town, ultra trail, onto the show today, Stuart McConnachie.

Stu, I popped onto the website quickly just before we got you on line and those pictures are absolutely magnificent. You don't even need to tell us about the race, you can just show us some of the pictures and say, you need to run.