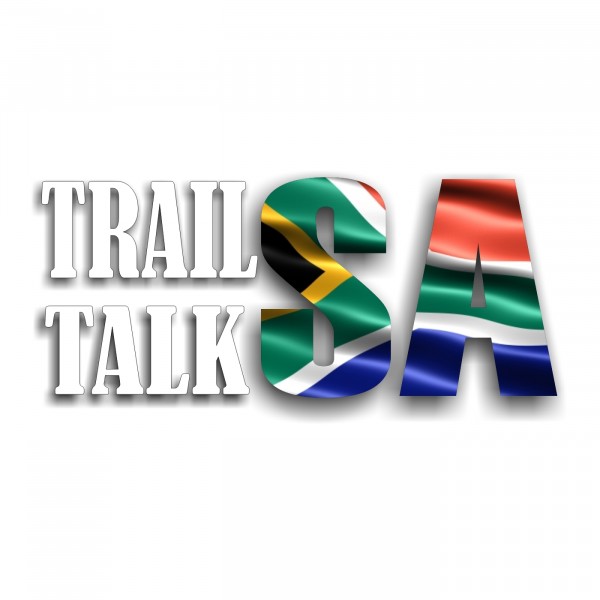 #Lucky11 with Ultra-Mamma Kim Stephens
On this episode of Trail Talk SA Brad Brown chats to trail runner and self proclaimed ultra-mamma Kim Stephens. Kim's story is inspiring and we hope to share some of that with you here.

Kim, along with two fellow moms who run, Kelly van der Toorn & Lauren Allot are doing some incredible things for the St Georges Home for Girls in Cape Town. Between these three incredible moms they have 11 kids and are running a few races year under the #Lucky11 hashtag.