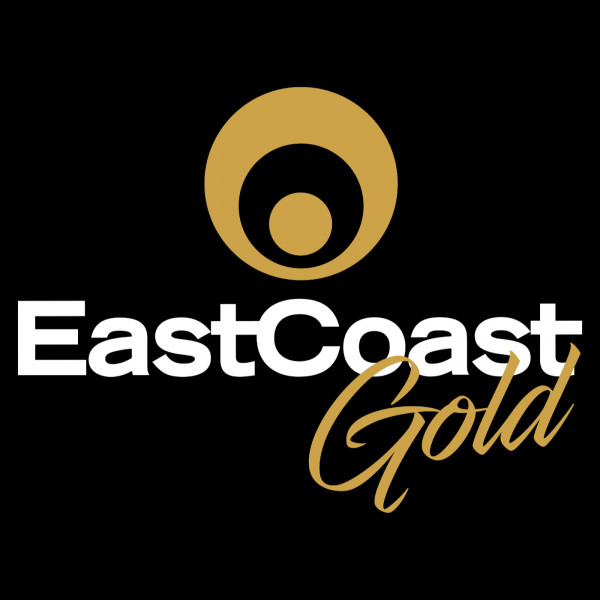 Lions returned to Africa, touch grass for first time
It took 76 hours of travel, but four lions - Luke, Demira, Diya and Frieda - are back where they belong on African soil after living in terrible conditions in the Ukraine. Gordon Graham chats to The Lawrence Anthony Earth Organization's Yvette Taylor about this incredible rescue which has taken many months to arrange and which was spearheaded by Lionel De Lange - who runs the NGO's Ukraine chapter.

The lions will now see out their lives at the beautiful Love Lions Alive Project - a sanctuary - near Harrismith.