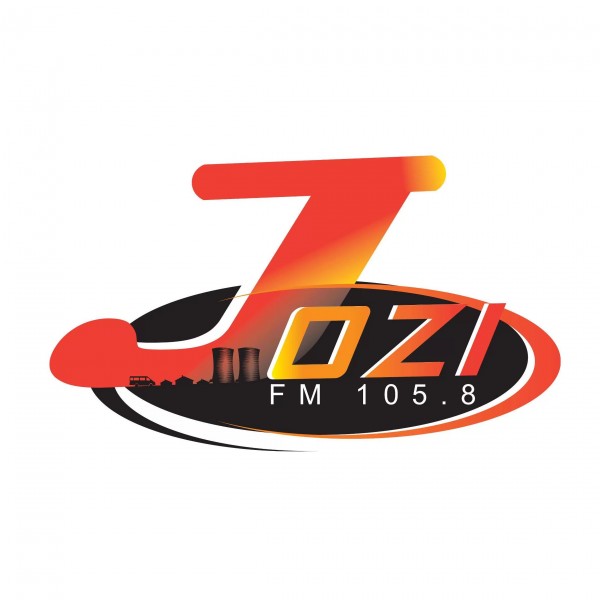 #2 CREAMY PAP SERVED WITH BRAISED CHICKEN LIVERS
Ingredients: (Serves 6)
Creamy Pap:
500ml (2 cups) water
3ml (½ teaspoon) salt
3ml (½ teaspoon) curry powder
500ml (2 cups) milk or cream
250ml (1 cup) ACE SUPER MAIZE MEAL
50g margarine or butter
45ml (3 tablespoons) oil

Chicken Liver Stew:
1 onion, chopped
2 cloves garlic, crushed
Add KOO mixed vegetables
5ml (1 teaspoon) cayenne pepper
750g chicken livers
salt and pepper to taste
250ml (1 cup) beef stock
2 sachets (40g) ALL GOLD tomato paste
30ml (2 tablespoons) chopped fresh parsley

Method Chicken Liver Stew
1. In a pan, heat oil and lightly fry chicken livers until brown, remove and keep warm. In the same pan, fry onions and garlic until soft, add paprika, cook for 2 minutes.
2. Return the livers to the pan, season with salt and pepper.
3. Add KOO mixed vegetables. First drain liquid and save it to add to stew, combine liquid from can with beef stock to make up to 2 cups and add to pan.
4. Add ALL GOLD tomato paste, cover with a lid and simmer for another 20 minutes. Add herbs and simmer for another 5 minutes.
Method Creamy Pap
5. While chicken livers are cooking, make creamy pap; bring water to the boil, add salt and curry powder. Mix cold milk and ACE SUPER MAIZE MEAL to form a paste. Add to the boiling water, add margarine. Stir with a whisk until smooth, cover and cook over gentle heat, stirring frequently to make sure there are no lumps.
6. Spoon creamy pap into individual serving bowls and ladle chicken liver stew over the creamy pap.
Variations:
• ACE recently launched ACE Plus Fibre, it is the Same Pap with added goodness of Fibre and aids in digestion. Which you could use to make this delicious meal.