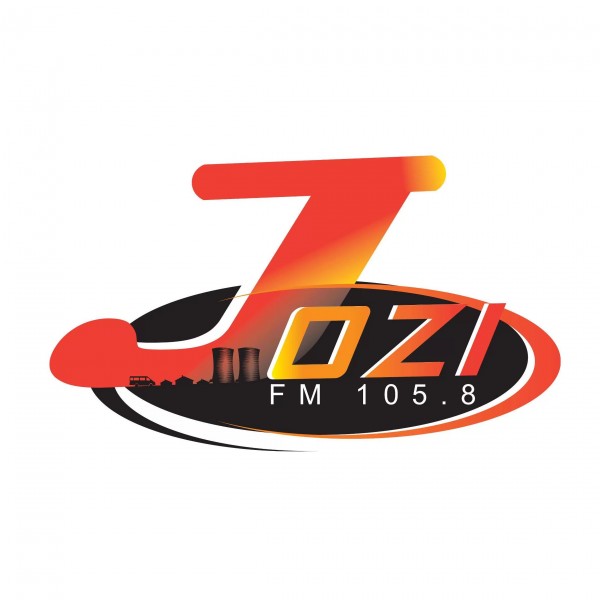 #5 ISIJINGI (Pumpkin Pap)
Ingredients: (Serves 4)
10 pumpkin slices, peeled (clarify on how many pumpkins how will people by pumpkin)
3ml ( ½ teaspoon) salt
10ml ( 2 teaspoons) sugar
3ml ( ½ teaspoon) cinnamon
250ml (1 cup) cold water
500ml (2 cups) hot water
120g (1 cup) ACE SUPER MAIZE MEAL
50g margarine or butter

Method:
1. Chop the pumpkin slices into small pieces. Sprinkle with salt and sugar.
2. Add cold water into a saucepan, cook pumpkin until soft. Mash the pumpkin and add the hot water.
3. Bring to a boil, add ACE SUPER MAIZE MEAL, stir until well mixed. Cover saucepan and cook over medium heat for 30 minutes, stirring occasionally.
4. Add butter and mix through. Serve hot or cold as it makes a nutritious and affordable meal on its own.

Variations:
• For a different taste sensation, you can make it in 2 other ways by mix in one of the following in the place of pumpkin: spinach or cooked butter beans or sugar beans.
• Also, you can replace Super Maize Meal with recently launched ACE Plus Fibre, it is the Same Pap with added goodness of Fibre and aids in digestion.