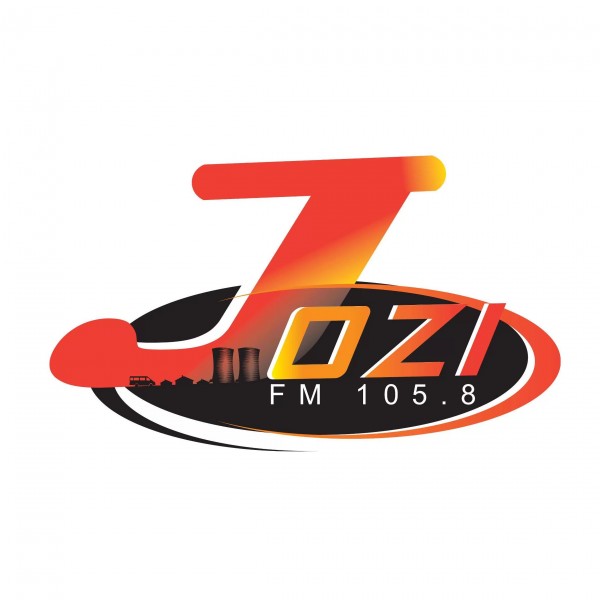 #4 BEEF STEW WITH MAIZE HERB DUMPLINGS
Ingredients: Serve 6

45ml (3tbsp) oil
1 onion, sliced
1kg stewing beef
4 tomatoes, peeled and diced or
1 can (410g) All Gold diced tomatoes
10ml (2tsp) cayenne pepper
2ml (1/2tsp) mixed dry herbs
1pkt (50g) brown Onion Soup, dissolved in
625ml (2 ½ cups) water
Salt and pepper to taste
Dumplings:
250ml (1 cup) Golden Cloud self - Raising Flour
125ml (½ cup) ACE SUPER MAIZE MEAL
15ml (1 tablespoon) chopped fresh parsley
50g margarine
Salt to taste
Water

Method:
1. Heat oil and sauté onion and meat until meat has browned.
2. Add tomatoes, paprika and mixed herbs, cook for 5 minutes.
3. Add brown onion Soup, check seasoning, bring to the boil, simmer gently for 1 hour or until meat is tender.
4. To make dumplings: Rub margarine into Golden Cloud self-raising flour and Ace super maize meal until it resembles bread crumbs, add herbs and enough water to form a stiff dough.
5. Divide into 8 dumplings, drop dumplings into stew about 30 minutes before end of cooking time. Cover and cook until fluffy and cooked. Serves 4-6.