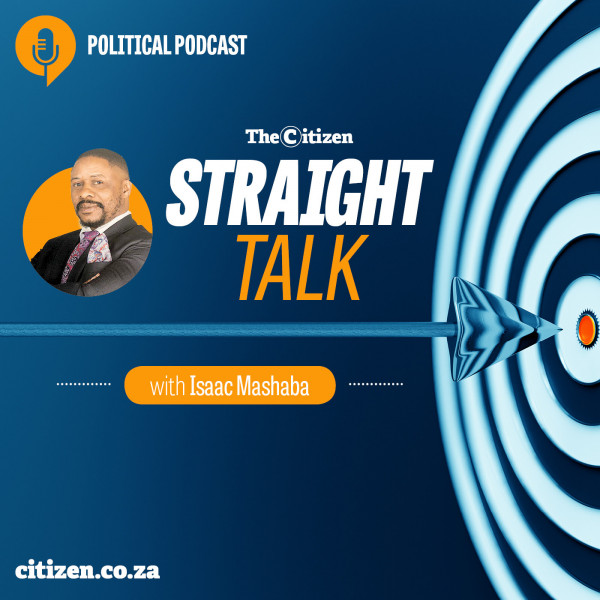 Straight talk with Isaac Mashaba
Dr Isaac Mashaba is a seasoned political analyst whose column is published weekly in The Citizen.
He is also author of the book "Practical politics, power and governance in Africa" He makes straight-talking and hard-hitting comments in his column every week and does so from the position of an long-time and loyal ANV member.
This is a series of podcast he will be doing for The Citizen.