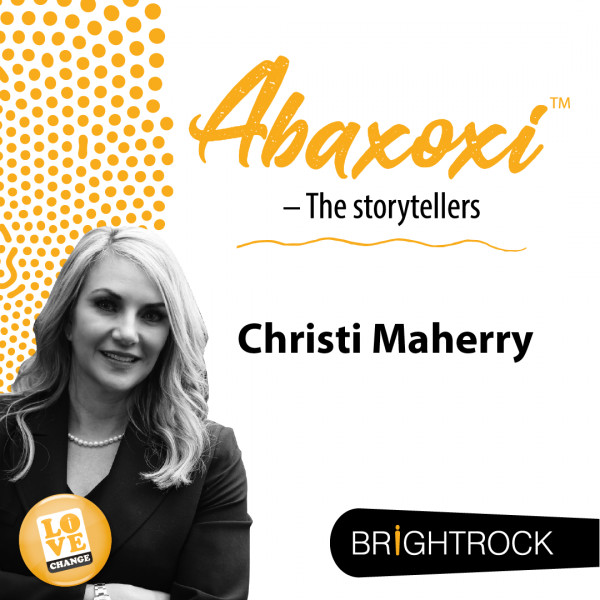 Abaxoxi – the storytellers – with tech entrepreneur, Christi Maherry
Abaxoxi – the storytellers – is here to unlock local, intercontinental, and intergenerational stories of women, profiling African women as thought leaders and change makers. It's made just for you by BrightRock, the first ever needs-matched life insurance that changes as your life changes.
! In the third episode of the Abaxoxi podcast, Masters of change, Lebo Biko and Rehema Isa, chat to tech entrepreneur and social activist, Christi Maherry. Christi who co-founded LAWtrust Information Security Solutions and Vault3ch talks about her career, the changes and challenges she's faced as an entrepreneur and how they shaped her business and life today.