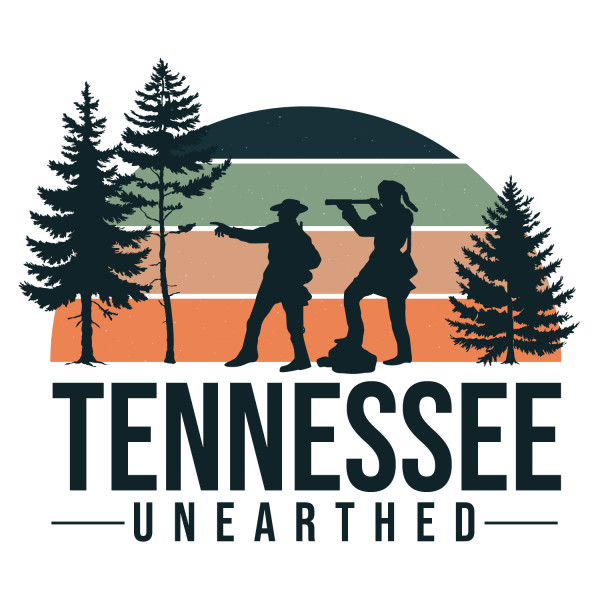 Tennessee Unearthed: Putnam Co. Mayor Randy Porter & Former Cookeville Mayor Ricky Shelton
This week on Tennessee Unearthed - Beth Thompson and Ashley McKee meet with Putnam Co. Mayor Randy Porter & former Mayor for the City of Cookeville, Ricky Shelton. The group of four discuss the events on the night of the 2020 tornado, all of the help that was received from all over the country and scammers taking people's money, and having to navigate the community through both the tornado clean-up and early days of Covid-19.

New podcasts of Tennessee Unearthed drop every Sunday.