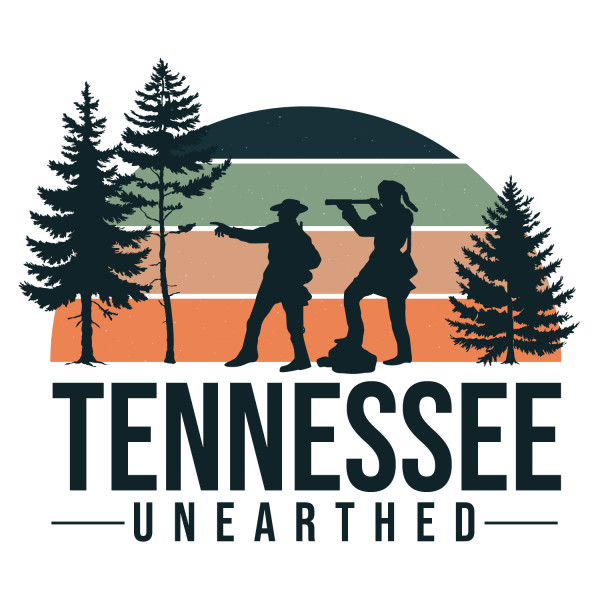 Tennessee Unearthed: Cookevillian and History Lover Rex Bennett
This week on Tennessee Unearthed - Beth Thompson, joined by Ashley McKee, sits down with Cookeville native and resident Rex Bennett. The trio look at Rex's journey to work in museums that actually began in radio, one of the biggest museums the Cookeville Museum has ever had thanks to the Lane Motor Museum, and historic homes and the love for historic preservation.

New podcasts of Tennessee Unearthed drop every Sunday.