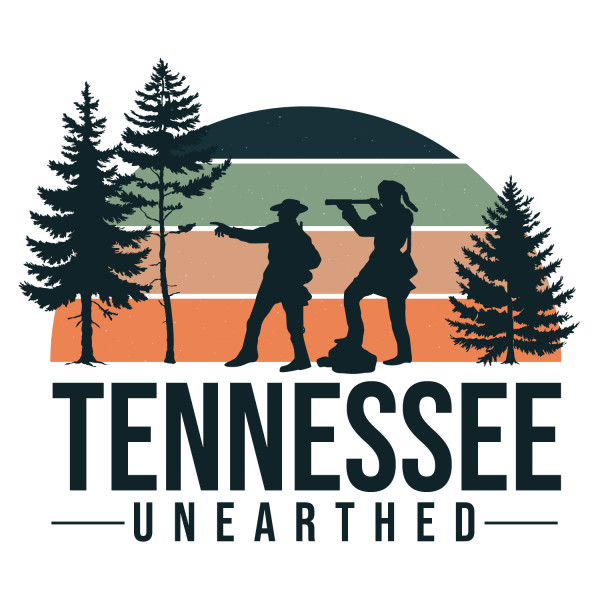 Tennessee Unearthed: Meet Peggy Fragopoulos, a woman of many backgrounds
This week on Tennessee Unearthed - Beth Thompson visits with Peggy Fragopoulos, world traveler, teacher, and writer among other backgrounds. They discuss how she always felt like she was meant to travel, forming her Hard Rock Café collection that she began when she took her first group of students overseas, her background as a writer and why she began.

New podcasts of Tennessee Unearthed drop every Sunday.