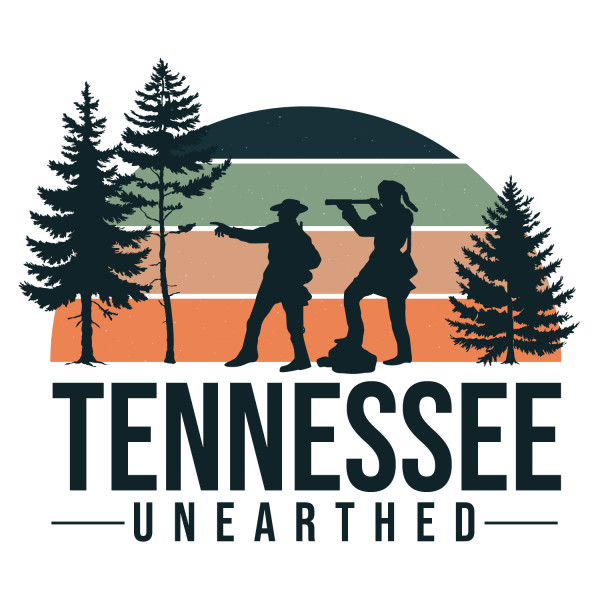 Tennessee Unearthed: Former Mayor, State Rep. and Storyteller Dwight Henry
This week on Tennessee Unearthed - Beth Thompson meets with Dwight Henry, a former mayor of Cookeville, a state representative once upon a time, and a current storyteller. The two look at how Dwight found his way to Cookeville from Sweetwater, plans changing leading to getting involved in the community eventually running for mayor, and the first story he told that introduced him to the world of storytelling.

New podcasts of Tennessee Unearthed drop every Sunday.