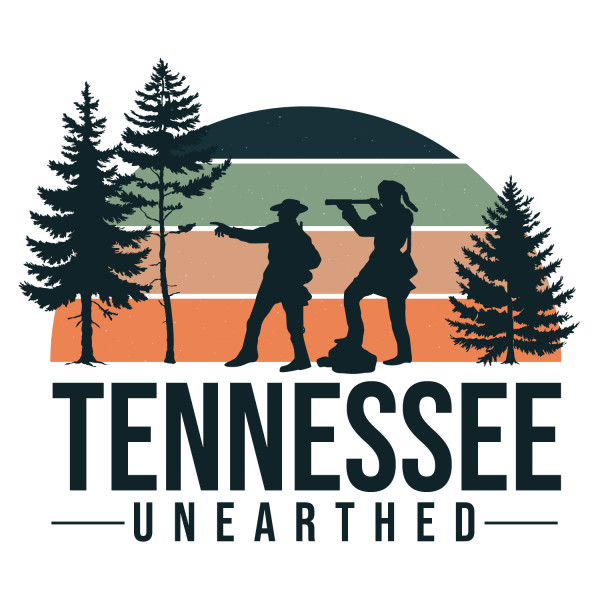 Tennessee Unearthed: UCDD's Historic Preservation Planner Mark Dudney
This week on Tennessee Unearthed - Beth Thompson visits with the UCDD's Mark Dudney, a Historic Preservation Planner of generically a public historian. The two talk about Mark growing up in this area and how Mark got interested in history, one myth of the National Historic Register that people believe affects property rights, and Mark and his work for the Cumberland National Scenic Byway. 

New podcasts of Tennessee Unearthed drop every Sunday.