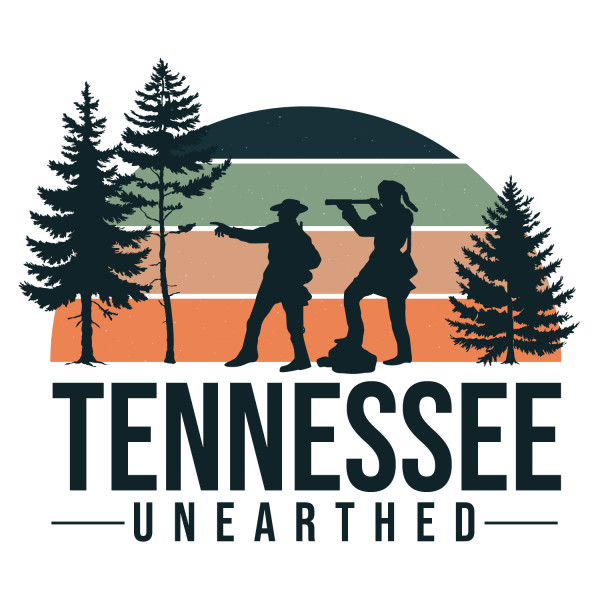 Tennessee Unearthed: Meet Tennessee Tech Archivist Megan Atkinson
This week on Tennessee Unearthed - Beth Thompson and Ashley McKee visit with Megan Atkinson, an archivist from Tennessee Tech. The group discusses what the role of an archivist is, how an university's archive is different from a county or a state archive, and a funny stories that the archives have come across through the years.

New podcasts of Tennessee Unearthed drop every Sunday.