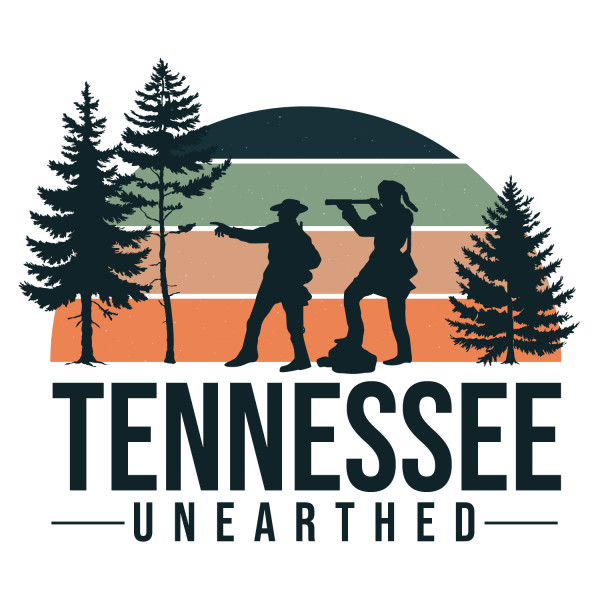 Tennessee Unearthed: Overton County Heritage Museum's Paula Stover
This week on Tennessee Unearthed - Beth Thompson visits with Paula Stover of the Overton County Heritage Museum. The two discuss general specifics about the museum like hours and how people can volunteer to work, the history of Overton County starting with the settlement of the Longhunters, and one exhibit that depicts coal mining in Overton County.

New podcasts of Tennessee Unearthed drop every Sunday.