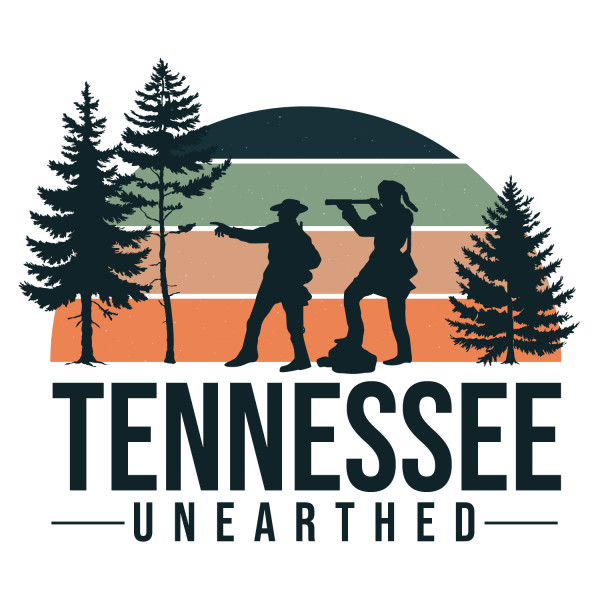 Tennessee Unearthed: Meet Steve Gwilt, Former Cultural Arts Coordinator for City of Cookeville
This week on Tennessee Unearthed - Beth Thompson talks to Steve Gwilt, Cookeville's former Cultural Arts Coordinator. The two talk about when Steve began working at the Cookeville Performing Arts/Drama Center, the community response to theatre and all of the opportunities that are presented, and the individuals that keep the Cookeville Performing Arts Center running and staffed.

New podcasts of Tennessee Unearthed drop every Sunday.