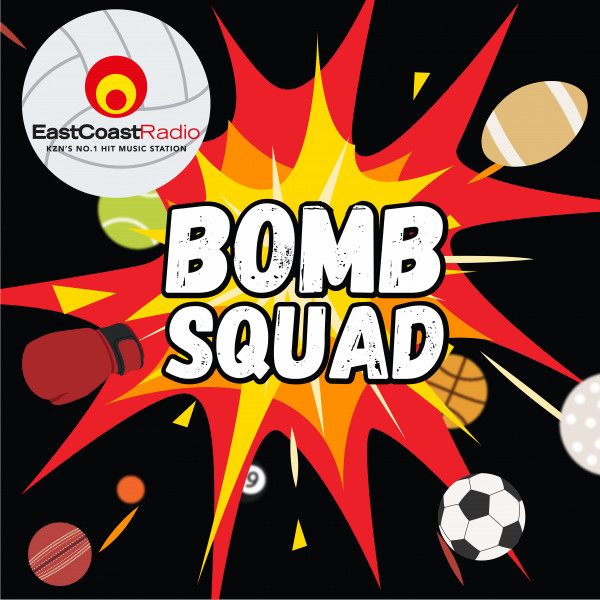 The Bomb Squad Podcast
East Coast Radio's Sports Team has come together to form the Bomb Squad Podcast - inspired by the Springboks 'Bomb Squad' at the 2019 Rugby World Cup. Every week the team sits down and discusses the biggest talking points in the world of sport with plenty of opinions and banter!
This podcast is presented by Sky Tshabalala, Gareth 'G-Dog' Jenkinson, Myron Naicker, Nick Tatham and Sbu Zulu.