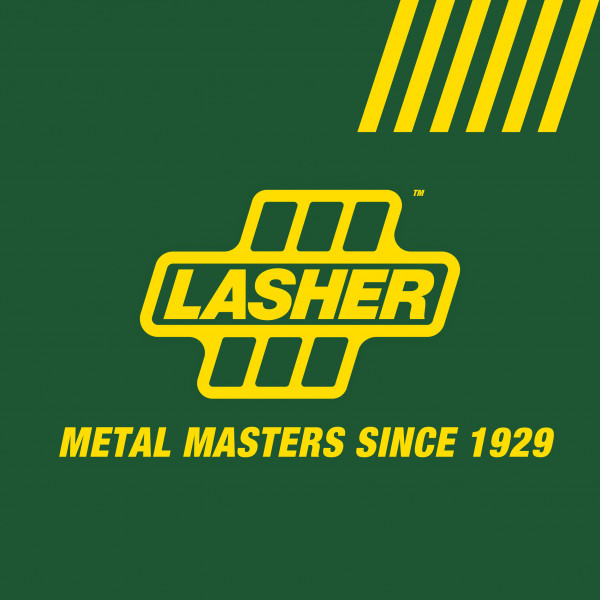 6. Tales Behind the Tools - Natasha Naidoo
Meet our metal masters. In this podcast series we take you behind the scenes and into the stories of the people behind our tools.

Today we speak to Natasha Naidoo, she is one of our sales representatives at our Durban branch, she is responsible for servicing our clients along the coastal region.

She opens up and shares her experiences with us, not only at Lasher bit also a bit about her personal journey.