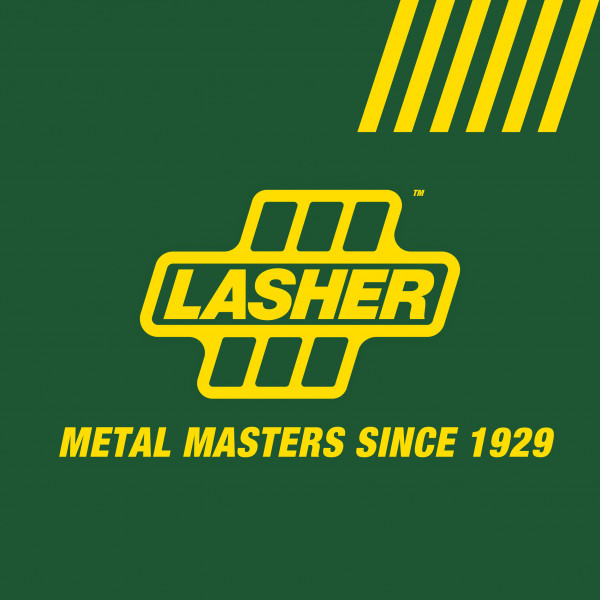 13. Conversation with Regional Operations Manager and Branch Manager from BUCO
Today we have a conversation with Marius Schmit BUCO Regional Operations Manager and Marius Roberts local BUCO Branch Manager.

We get insight from an operational level how the BUCO business and brand has grown and the product offering is selected and grown for their customers.

And we take a look from a branch level how the clients interact with the store and the sectors they supply and how they ensure they offer their customers the best product offerings in terms of range and affordability and how Lasher ties into value chain.