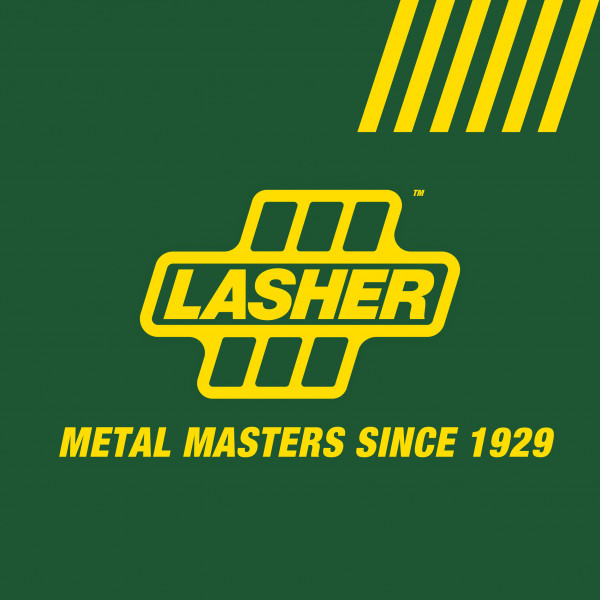 15. Tales Behind the Tools - Wayne Cryer
Meet our metal masters. In this podcast series we take you behind the scenes and into the stories of the people behind our tools.

Today we are talking to Wayne Cryer, Coastal Sales Manager for Lasher Tools.

He operates out of our Durban office and is responsible for overseeing and managing the Lasher business along the coast and is key in ensuring growth and customer satisfaction throughout the region.