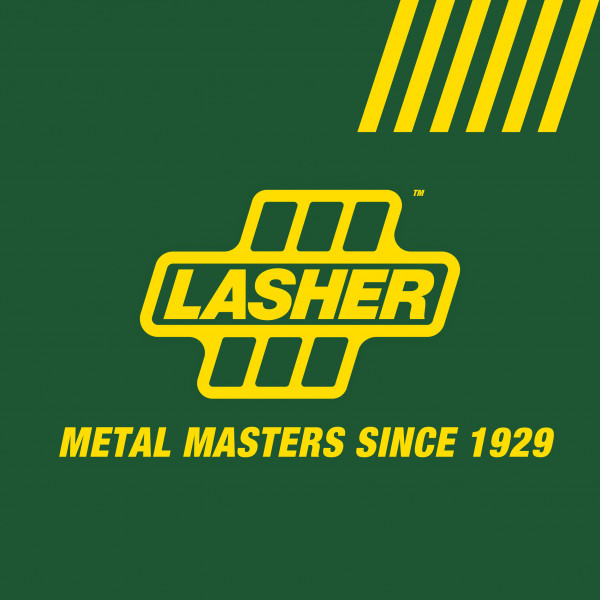 12. Tales Behind the Tools - Rene' Aucamp
Meet our metal masters. In this podcast series we take you behind the scenes and into the stories of the people behind our tools.

Today we have a conversation with Rene' Aucamp, the head buyer for Lasher, she is based and works out of our branch in Wadeville.

Rene' has been with Lasher for the past 15 years and is the starting point of the where all the manufacturing in Wadeville begins.

She also shares her journey on how she changed direction in her career and how her love and passion grew for what she is doing today.